Avenida Houston Restaurants Open for Dine-In
If you are looking for dining options downtown, Avenida Houston restaurants are open for dine-in service. For more information, please contact the restaurants directly or visit their websites listed below.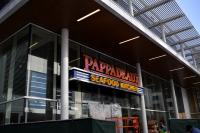 Pappadeaux Seafood Kitchen:
713.654.5077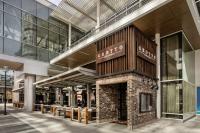 Grotto:
713.658.0752
https://www.grottorestaurants.com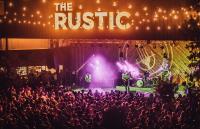 The Rustic:
832.321.7799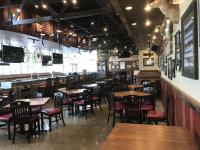 Saltgrass Steakhouse:
713.277.7375
Walk-ins only at this location. No reservations.
https://www.saltgrass.com/now-open.asp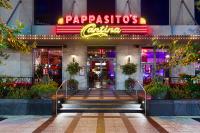 Pappasitos:
713.353.4400
https://pappasitos.com/location/avenida-houston
Check out the most recent list of restaurants offering dine-in, takeout, or delivery options around the Avenida at AvenidaHouston.com.