Avenida Houston Restaurants Open for Dine-In
If you are looking for dining options downtown, several Avenida Houston restaurants have opened up for limited dine-in service. Guest safety is a top priority for all restaurants that have reopened to the public and all are taking measures to protect the health of diners by following the Governor's Open Texas guidelines for restaurants. For more information, please contact the restaurants directly or visit their websites listed below.
Check out the most recent list of restaurants offering dine-in, takeout, or delivery options around the Avenida at AvenidaHouston.com.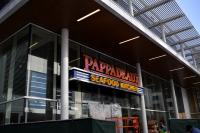 Pappadeaux Seafood Kitchen:
713.654.5077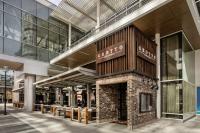 Grotto:
713.658.0752
https://www.grottorestaurants.com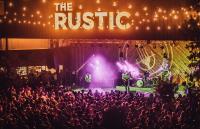 The Rustic:
832.321.7799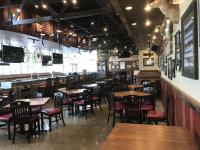 Saltgrass Steakhouse:
713.277.7375
Walk-ins only at this location. No reservations.
https://www.saltgrass.com/now-open.asp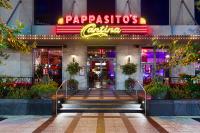 Pappasitos:
713.353.4400